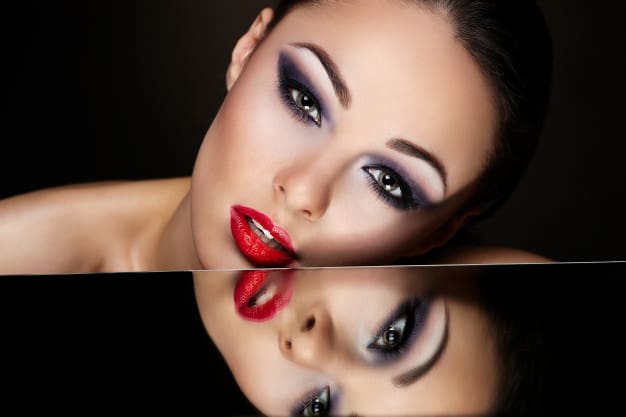 You are about to embark on a journey with salon professionals whose daily commitment is to extend excellence in service. At Zedz we provide a caring, professional and fun environment, complemented by a team that consistently offers the latest inspiring and artistic services in beauty, hair and fashion.
Comfort, relaxation, peacefulness and rejuvenation for your mind, body and soul. Leave the world behind as you take time out to indulge yourself in the ultimate pampering.
Our award-winning salon caters for both men and women.
Relax and enjoy…
The iconic two-storey building has fast become a landmark on Canning Highway (Palmyra). Luxury fittings and appointments provide the ideal accompaniment to exceptional performance from the highly-awarded Zedz team.
Personalised, Down to Earth Service
Awarding winning, Salon Director Terrina Brown is recognized nationally as an outstanding performer in the hair and beauty industry. Born and raised locally, her love for all things Fremantle combined with her artistic flair has given her a unique outlook: "I want people south of the river to feel that wealth is no barrier to luxury".
With a commitment to the same friendly, personalised and down-to-earth service that clients have enjoyed since 1993, at Zedz you can experience outstanding hair services in luxury surroundings and feel totally pampered by a visit to the Spa du Jour.
Zedz is an Award Winning Salon and is well regarding in the hair, beauty and day spa industries. The Zedz team is highly skilled and constantly aspiring to new heights of excellence in hair service. Below are some of the awards that Zedz have won, and the team have been State and National finalists in many more competitions:
2018 Intercoiffure Australia – Senior Ladies Cut, Winner
2018 Intercoiffure Australia – Senior Colour, Runner Up
2014 Intercoiffure Homme Style Category (men's styling), First Place, Senior
2014 Intercoiffure Colour Technician, First Place, Junior
And more….